Artist Books
 
We work extensively with international artists and galleries.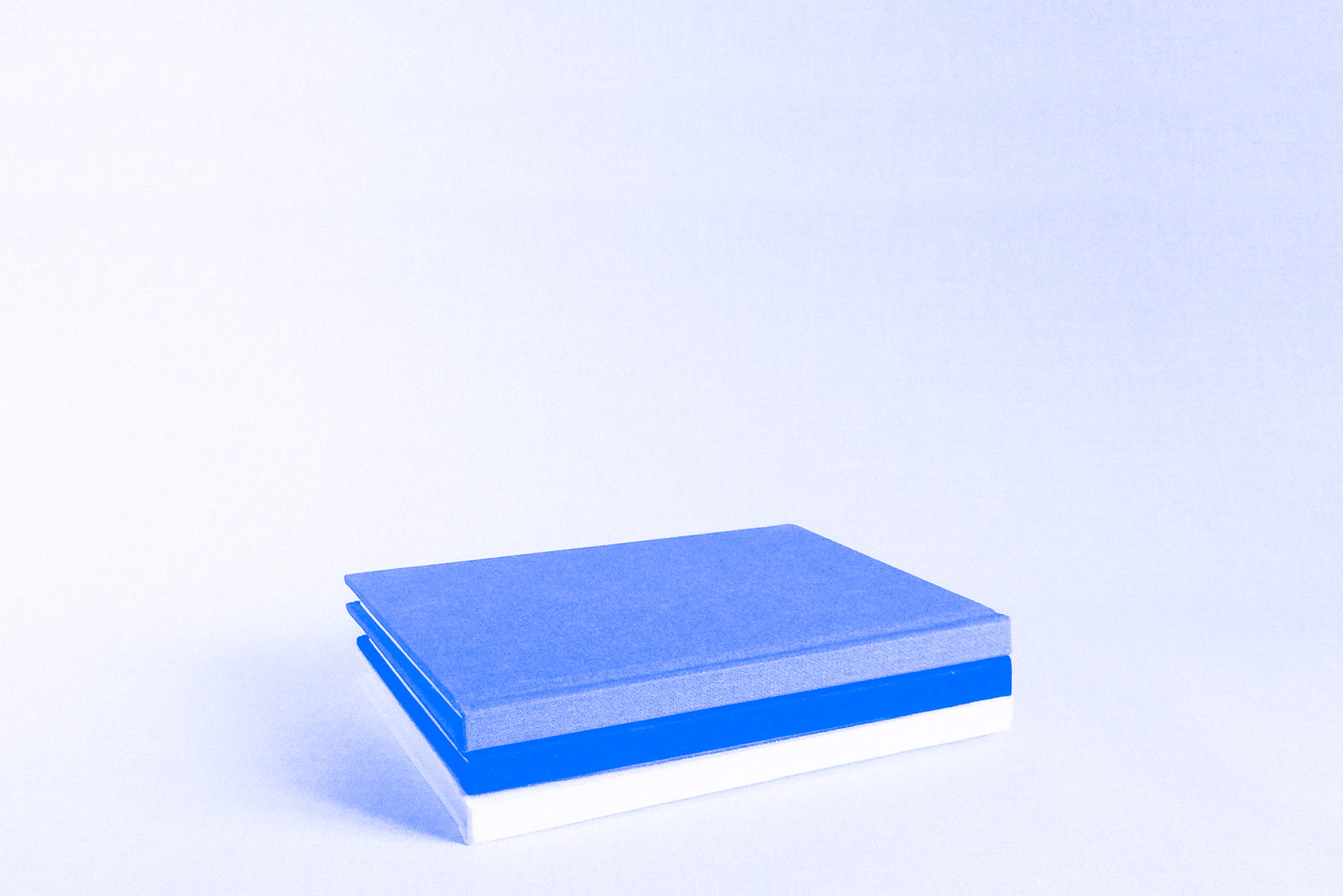 Book Binding
 
Softcover, Hardcover, Cloth-bound, Quarter-bound and Image-wrapped books are our specialty.
Design
 
Our team of designers and book makers can aid in making sure your book project is at our high standard.
Finishing
 
Debossing, foil stamping and choice of materials are just a few of the features we offer to customize your book.
Materials
 
Choose from a variety of high
quality fabrics, leatherettes and papers for your project.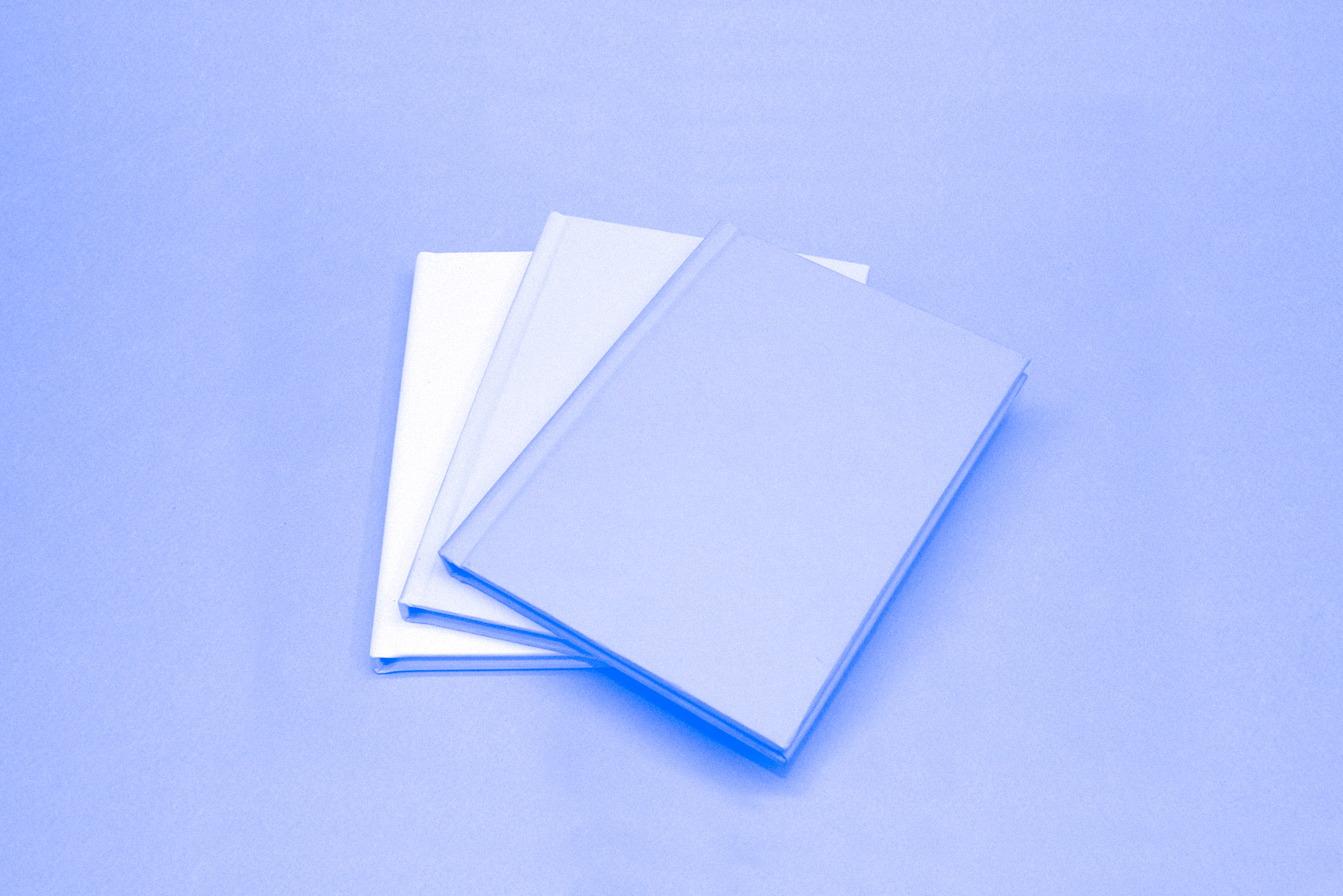 Get Started
 
Quickly estimate cost
on your book project.