Take a look at our books...
"Summer Reading" , 2014, @
The Hole NYC
. Courtesy Kathy Grayson, Photo Adam Reich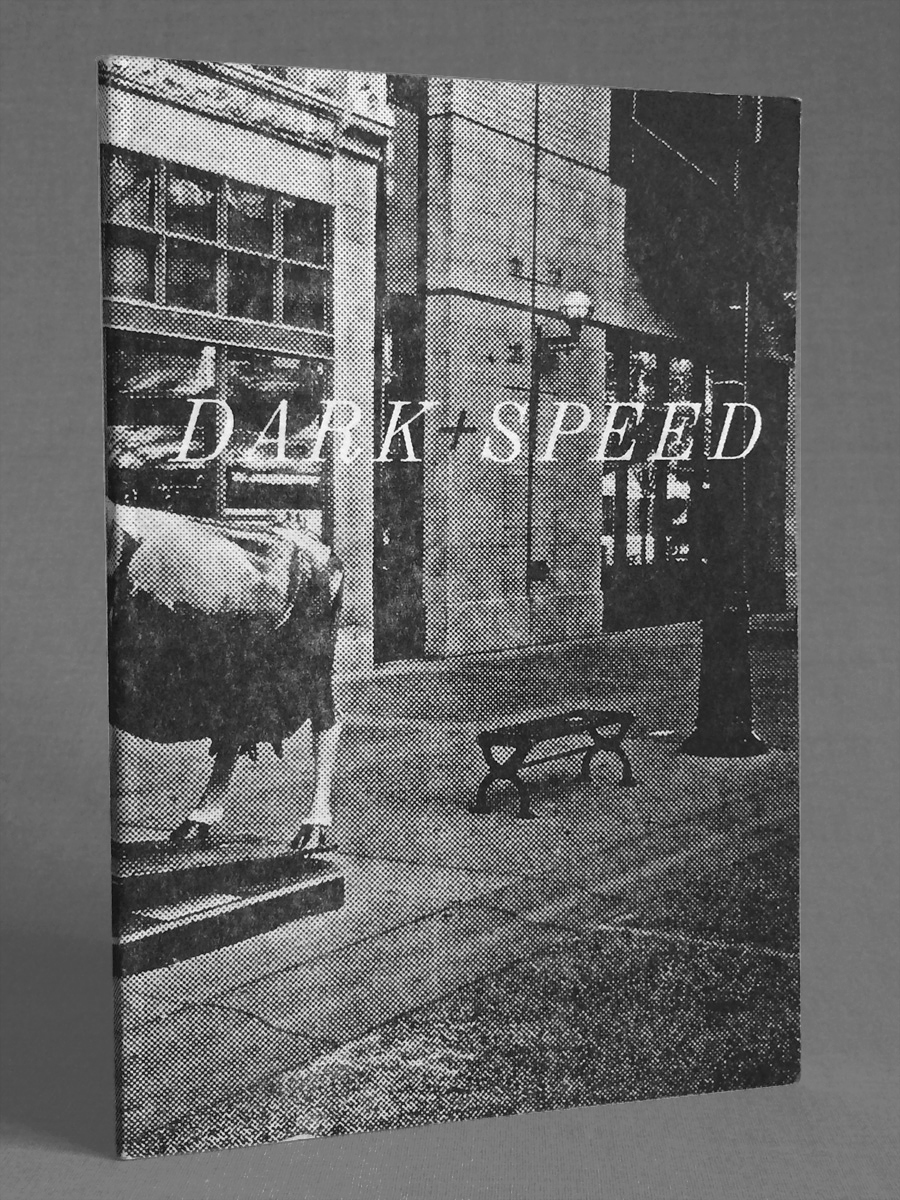 5"x7"
softcover,72 pages, 1-color risograph
printed on un-coated 100lb enviro book
edition of 100
Painting and Digital - Harley Smart
5"x7"


48 pages
black book cloth
foil stamp and de-boss
printed end sheets
exposed wrapped spine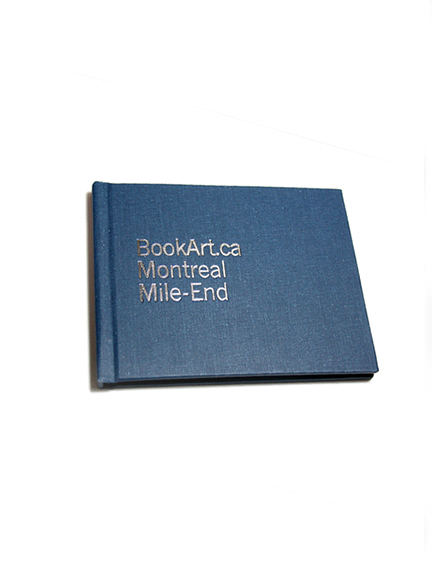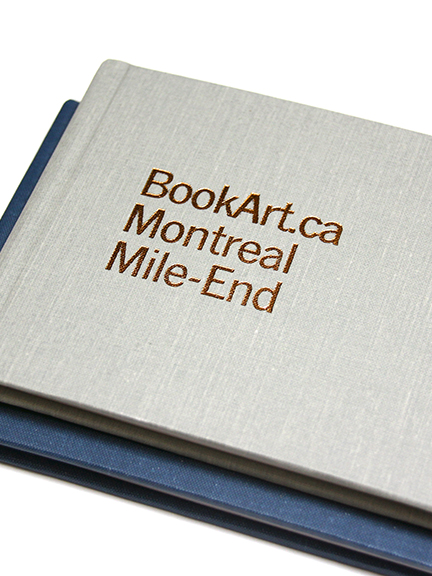 Perfect Bound Book
4"x5"


150 pages
grey/blue book cloth
f

oil stamp and de-boss


9"x12"


20 color pages
gold foil de-bossed

cover




edition of 300
Post Analog Painting -The Hole Gallery
6"x9"
48 page CS1
Cover embossed
Enviro interior colour printing
Design and production by Anteism
Exhibition catalog
10" x 8" landscape
22 color pages

 
Quarter Bound Book
6"x9"


200 pages
image wrap


white/black leatherette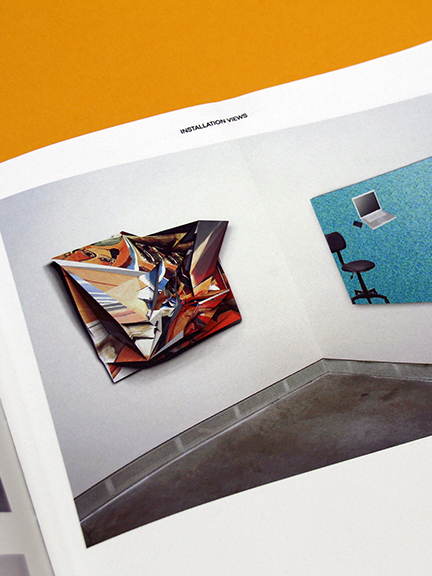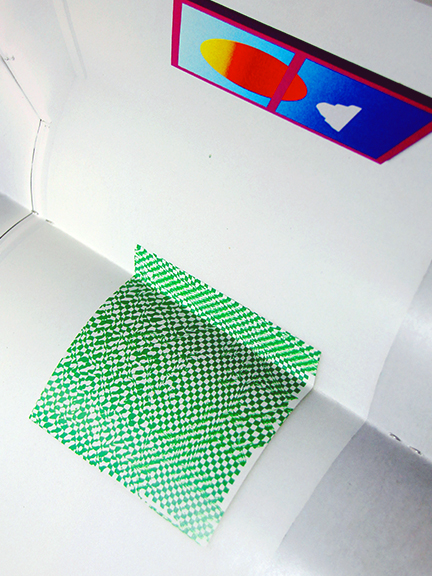 9"x12"


20 color pages
felt cover
exhibition catalog
9"x11"
20 color page catalog
3 panel fold out serigraph cover
(exterior metallic silver / interior blue), deckled edge, archival printmaking paper
edition of 100
When Shit Hits the Fan - DEVO
8.25" x 5.5"
36 pages
Drawings by DEVO, featuring figurative works and imagery, photocopied and over printed. Published by: Homeless Editions
Photocopy Color
9"x12"
60 color pages

saddle stitched with h

ologram de-bossed foil
1st edition of 260
Side Stitch Full Bound Book
5"x7"
200 pages
white leatherette
f
oil stamp and de-boss
hardcover, quarter-bound with
black tanalin leatherette
and a matte-laminated image wrap
limited edition of 100
6"x7"
98 B&W Pages
introduction by Rubert Bottenberg
screen printed dust jacket on archival (black) printmaking paper
l
imited Edition of 100
8.5"x11"
26 pages
Designed by Enjoy
CS1 cover printed in colour,
Natural interior printed in black and white.
edition of 500